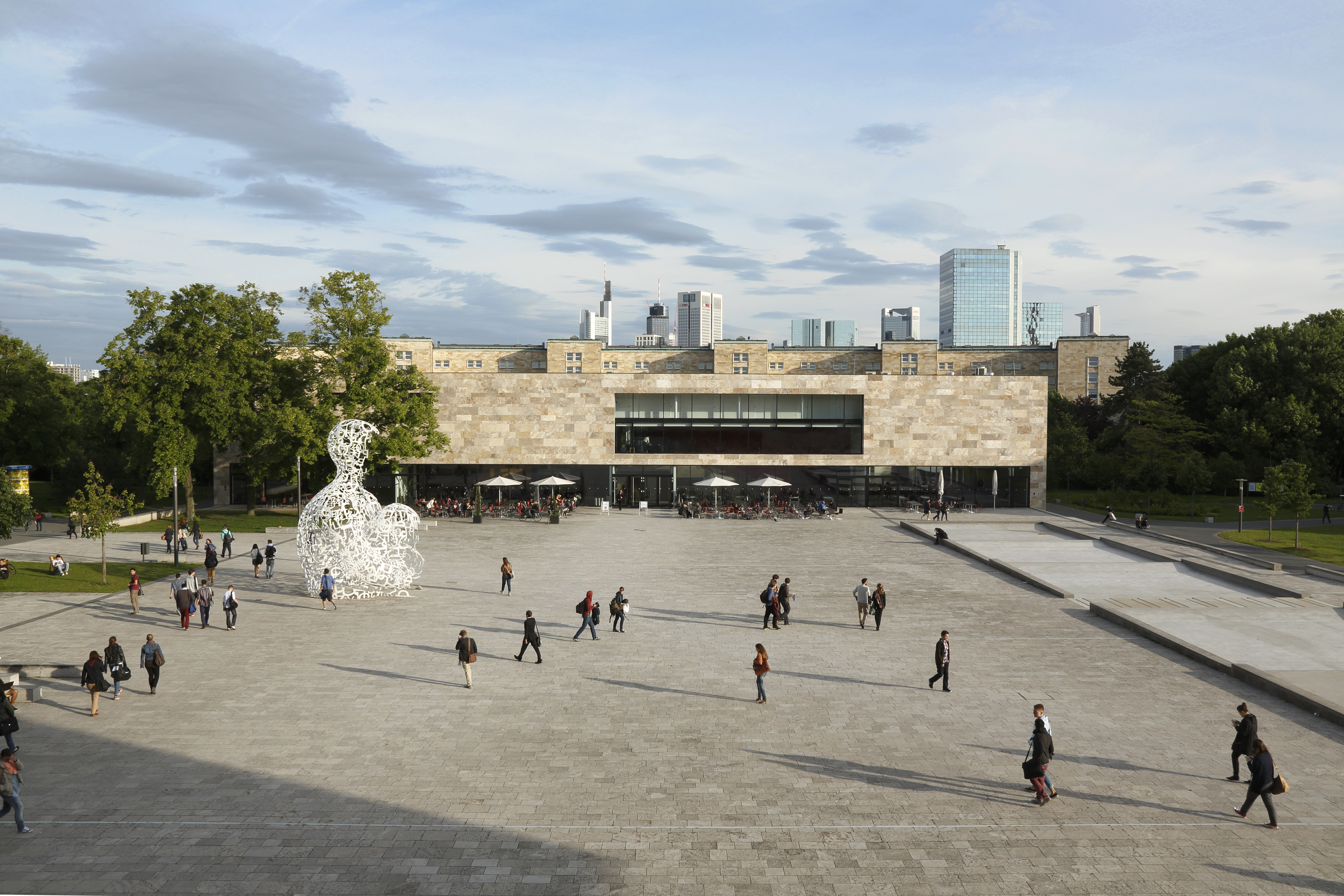 © Uwe Dettmar, Goethe-Universität Frankfurt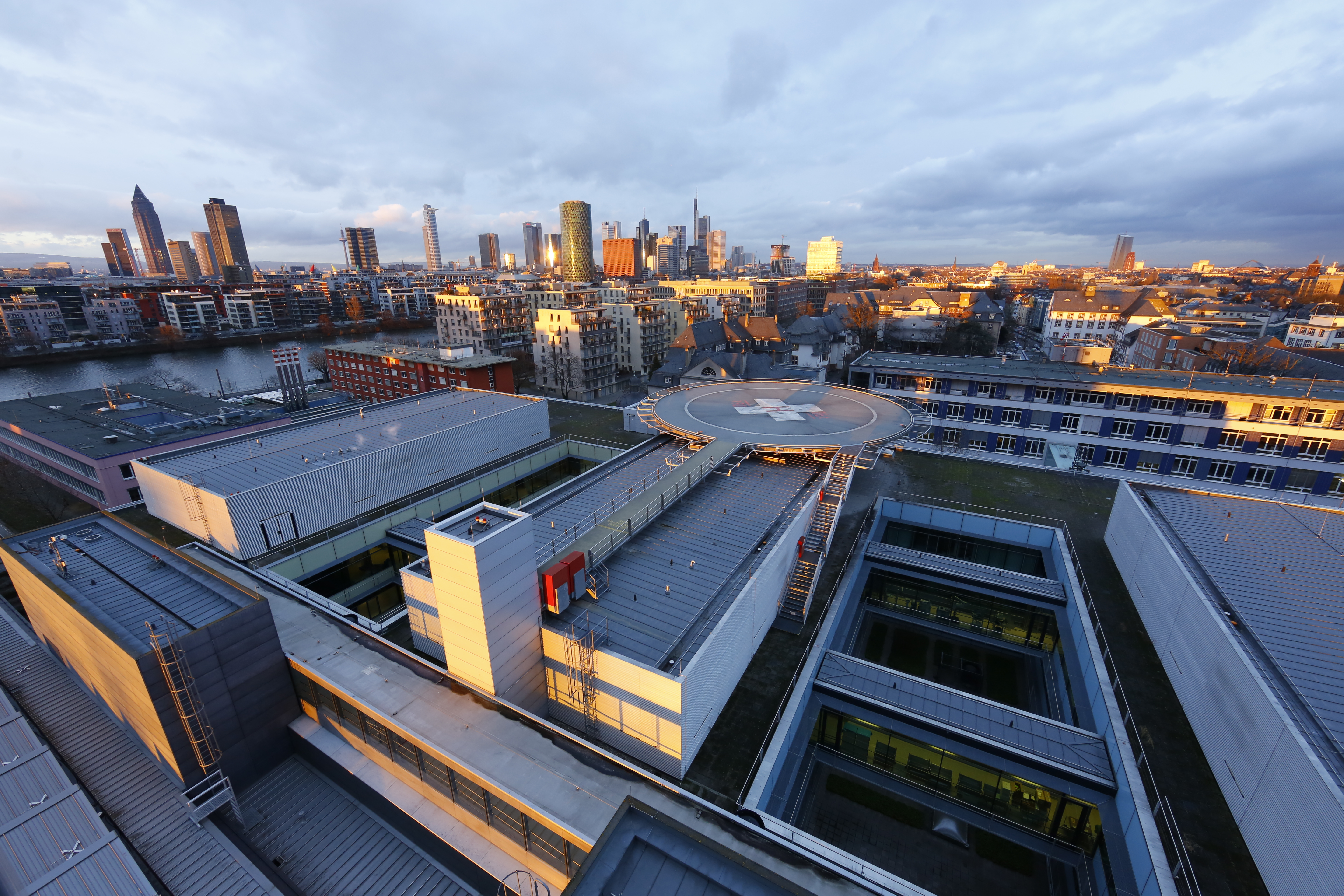 © Uwe Dettmar, Goethe-Universität Frankfurt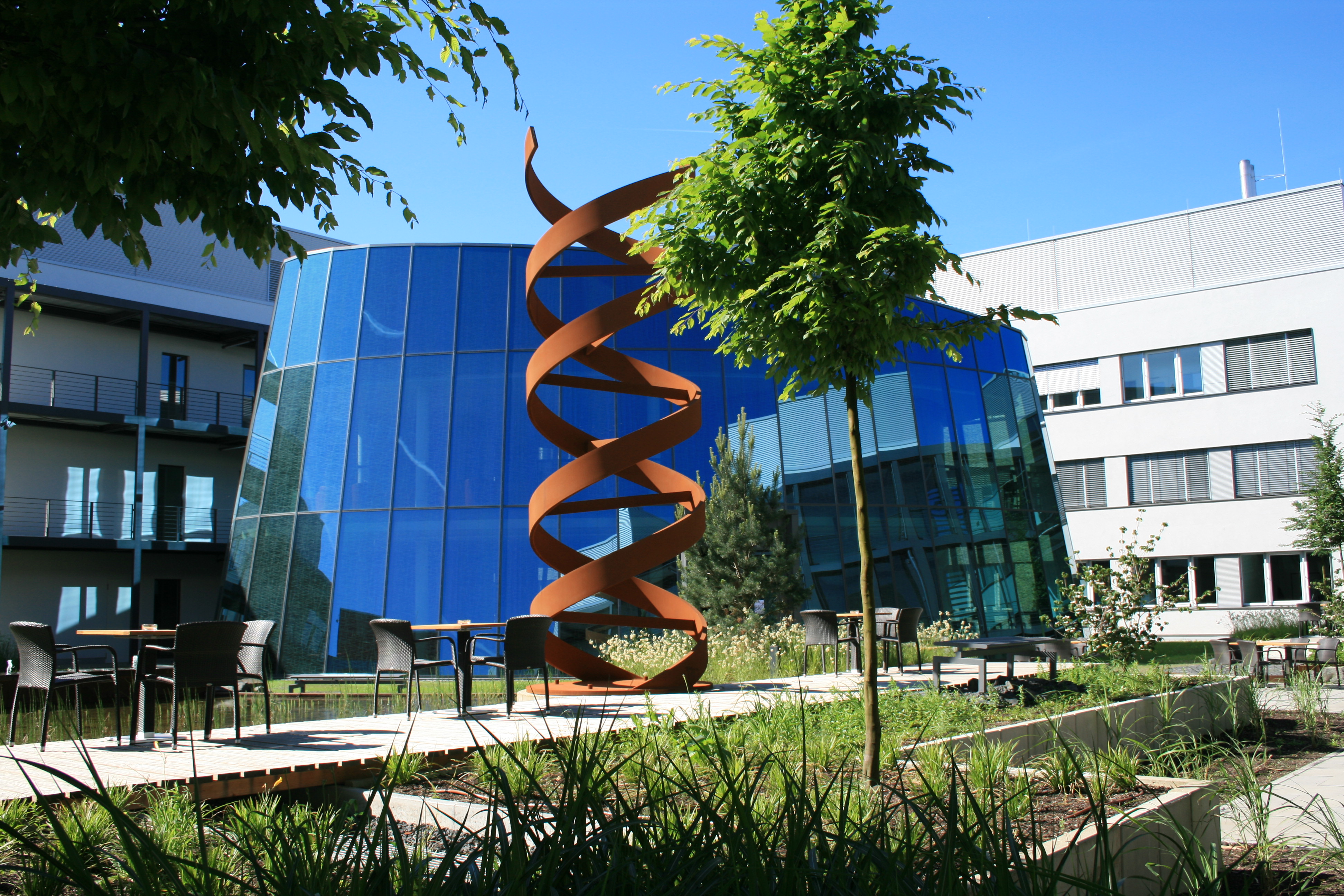 © FiZ
The ideas and inventions of students and researchers give rise to new technologies and innovations that contribute to technological progress. The use of knowledge and the transfer of research results to application offer opportunities that can be used to address key challenges, for the benefit of society.
How can I patent and exploit my research results?
INNOVECTIS supports the entire process from invention disclosure to patenting and licensing of research results to industry. INNOVECTIS also supports the search for funding for development projects and networking with companies.
The Goethe-Unibator, which is managed by Innovectis, supports company building by students (start-ups) and scientists (spin-offs). The Goethe-Unibator offers founders and people interested in founding a company individual advice, numerous support programs (e.g. Goethe Startup School) and access to start-up and financing networks.
INNOVECTIS offers companies access to new technologies and cooperation opportunities with Goethe University.