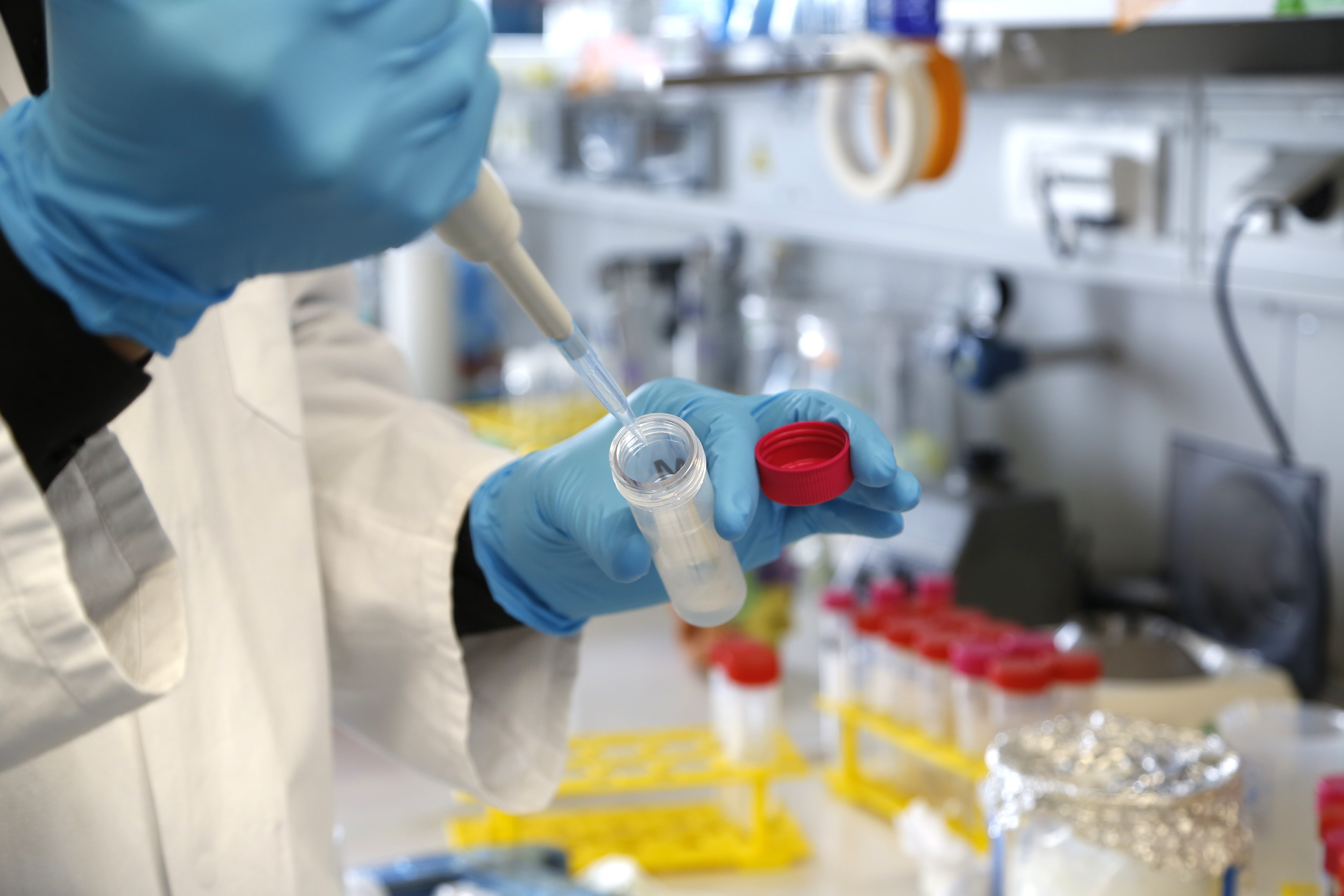 © Uwe Dettmar, Goethe-Universität Frankfurt
INNOVECTIS offers consulting during the founding process of a start-up in the high tech segment, specializing on innovation and technology Management.
We support the founders in writing a business plan and searching for investors. Furthermore, INNOVECTIS serves as an advisor during the initial phase of the start-up company.