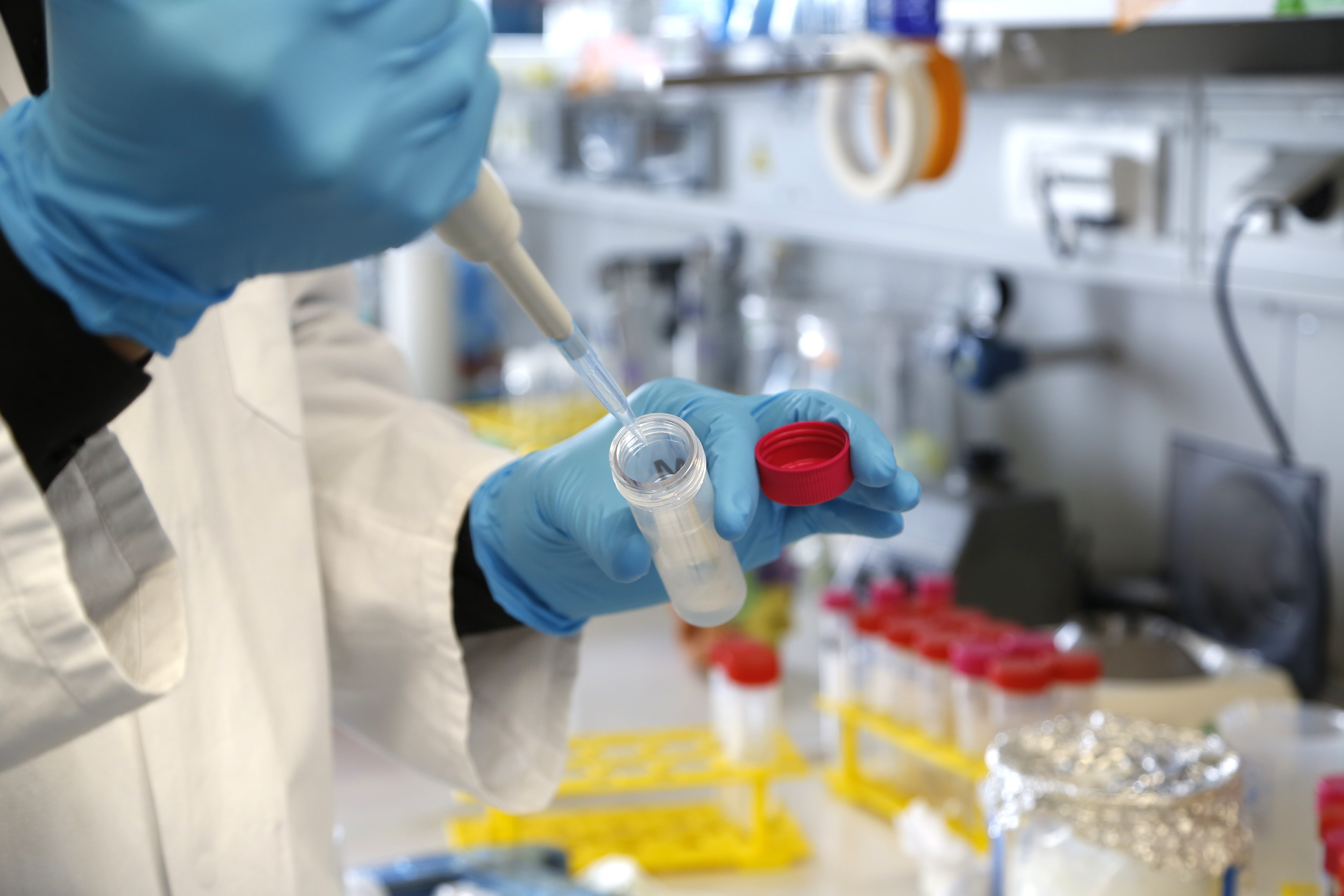 © Uwe Dettmar, Goethe-Universität Frankfurt
Research and development projects
In the course of joint research and development projects scientists from academia and industry can benefit a lot from each other. These projects offer the unique opportunity to align scientific know-how with the strategy of a company competing in the market.
INNOVECTIS coordinates and manages research and development projects between companies and the Goethe University Frankfurt.
Your mayor advantage: As a scientist you can purely focus on your research. The staff of INNOVECTIS takes care of the entire project coordination. This is also true for research and development projects with an interdisciplinary focus, where different research groups are involved. Due to their scientific background and the daily interaction with companies from many different areas our team of specialists knows the best of both worlds.