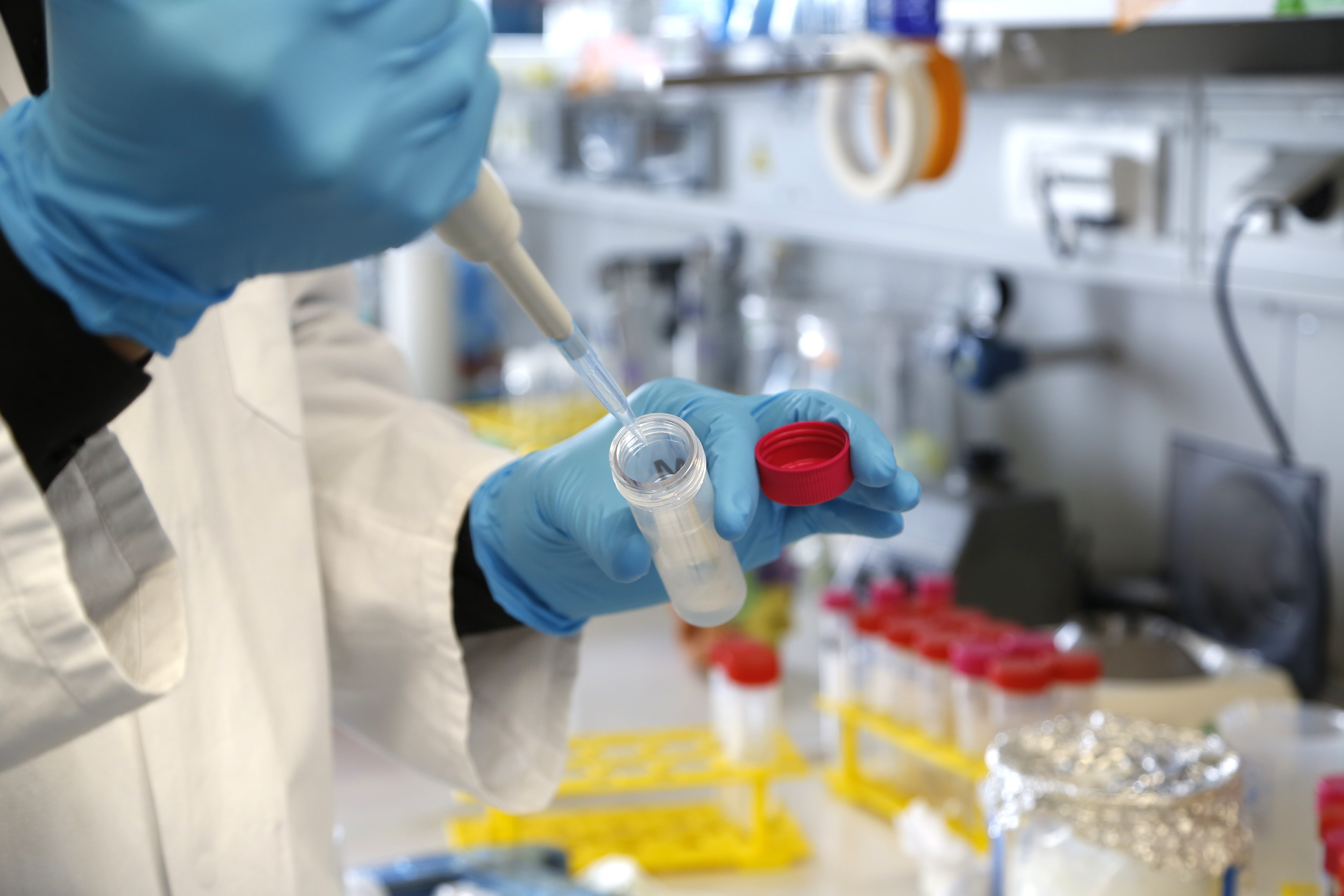 © Uwe Dettmar, Goethe-Universität Frankfurt
INNOVECTIS offers technological consulting to companies regarding the management of inventions.
Companies often are lacking of experts for the scientific assessment of new technologies. If you offer expert knowledge about technical problems and how to solve them we are happy to reach out for interested companies.
INNOVECTIS acts as a coordinator, manages the project and serves as contracting party to the company.