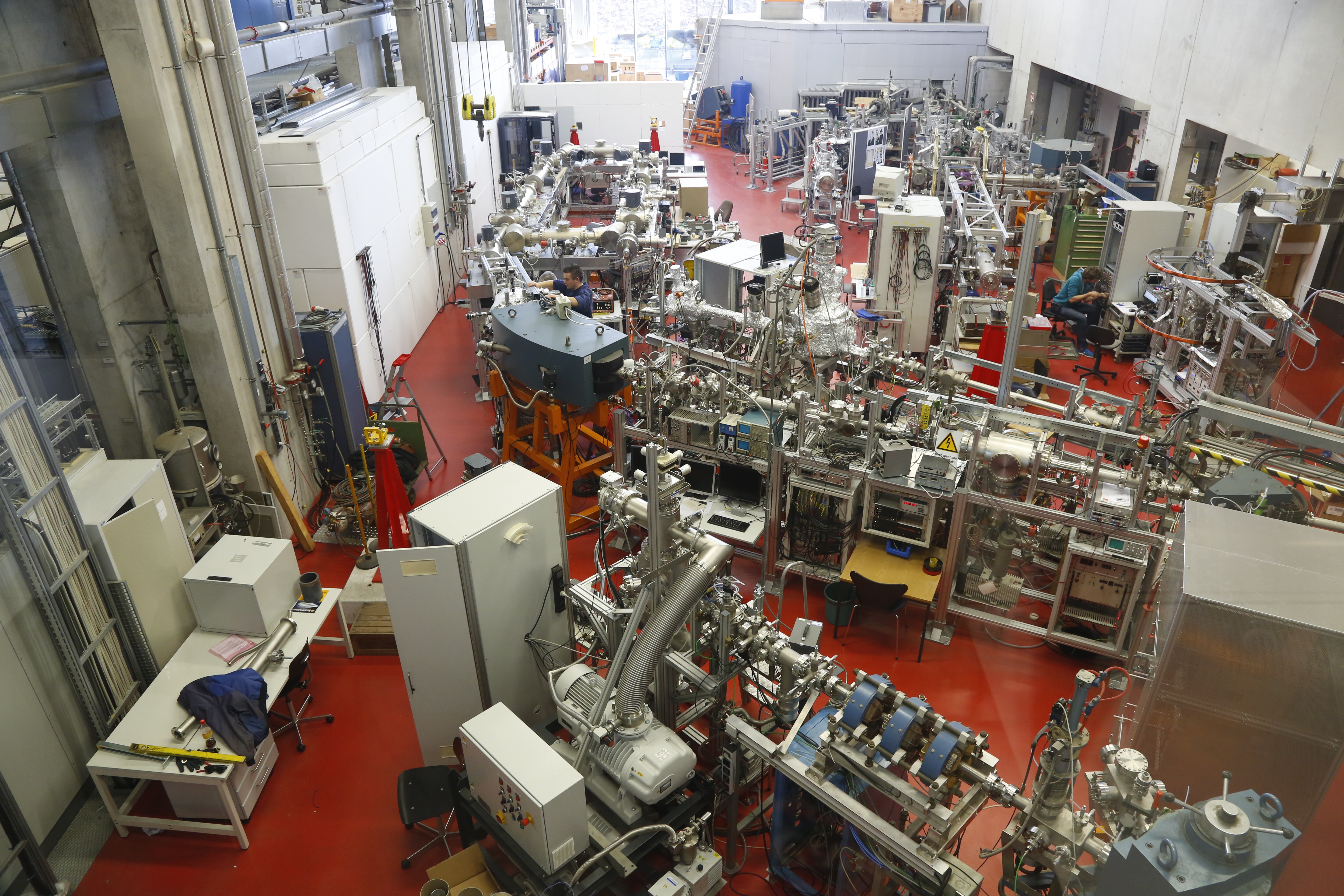 © Uwe Dettmar, Goethe-Universität Frankfurt
INNOVECTIS offers companies access to the expert knowledge of scientists from the Goethe University Frankfurt.
The service can be used by companies, seeking for a committee of experts for strategic decisions, as well as management consultancies, venture capital firms or development banks.
INNOVECTIS cooperates with the experts at Goethe University Frankfurt, which possess a special know-how regarding the assessment of innovative technologies.
INNOVECTIS coordinates the project and serves as a contractual partner.
Scientific consulting includes:
technical expertise for strategic decisions related to innovation
Scientific evaluation of the technical validity of new technological approaches
Consultation during the assessment of innovative technologies