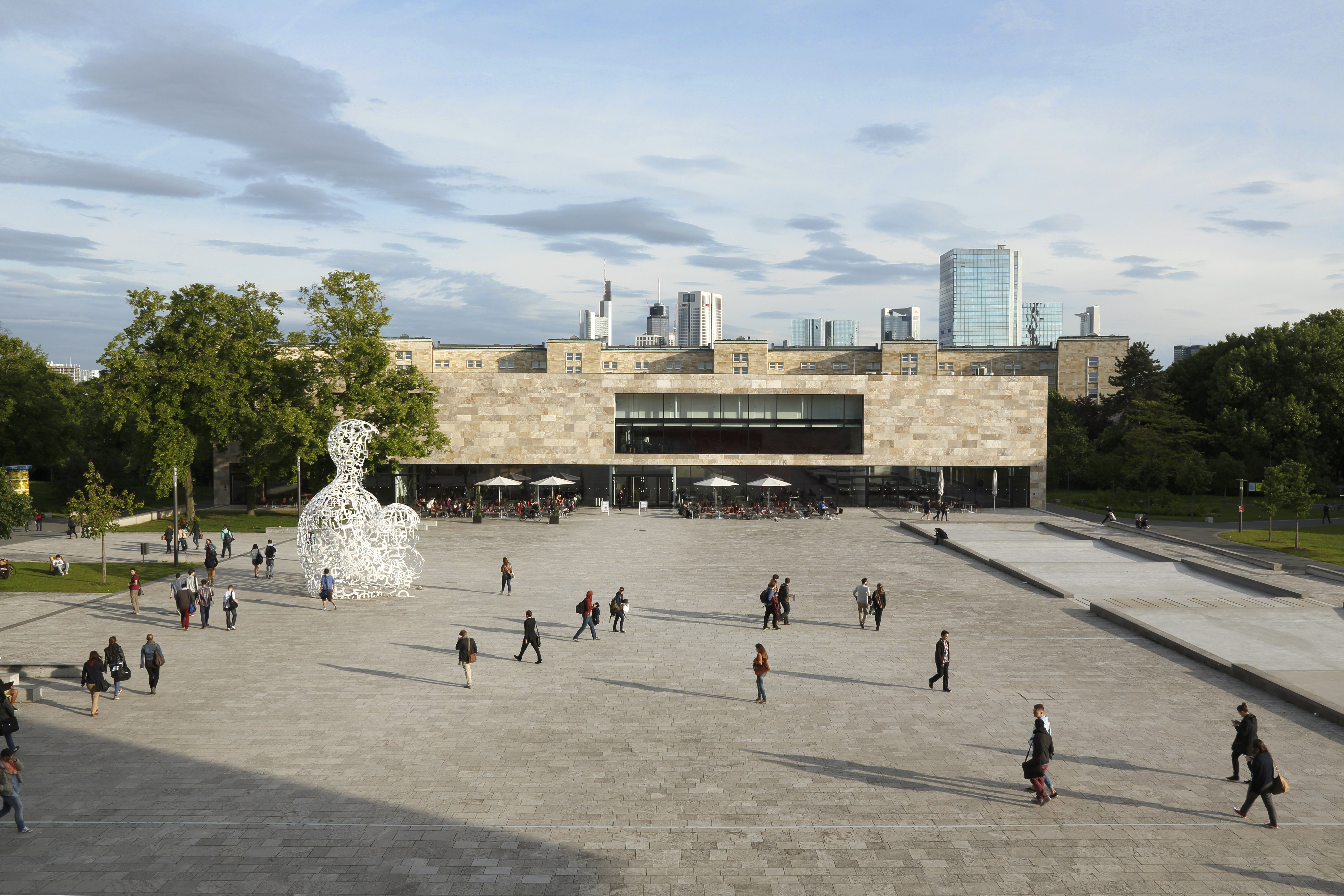 © Uwe Dettmar, Goethe-Universität Frankfurt

© Uwe Dettmar, Goethe-Universität Frankfurt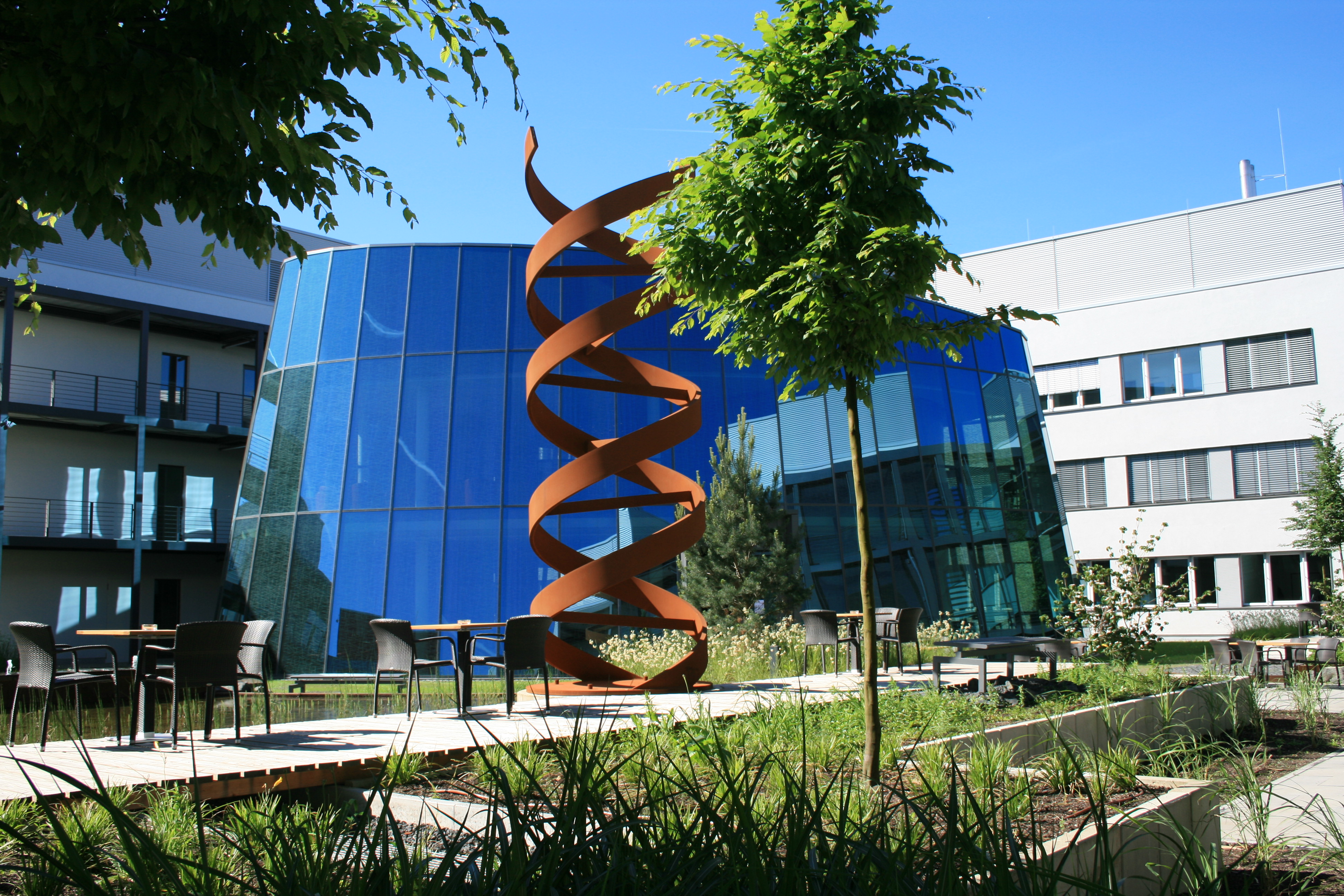 © FiZ
INNOVECTIS is the technology transfer company of the Goethe University. We serve as an important link between academia and industry.
How can I protect and commercialize my research results? INNOVECTIS helps scientists with all questions concerning technology transfer.
INNOVECTIS provides access for companies to research results and cooperation opportunities with the Goethe University.